Mission Statement
Our mission statement is simple:
We are committed to excellence in the chiropractic services we offer our patients. Through a wide range of different services, we tailor a specific treatment plan for you.
We offer a range of services here at Morley Chiropractic Clinic, including:
Based in Morley, we are perfectly placed to treat paitents from Leeds, Wakefield and Bradford and regulalry treat people from a diverse range of backgrounds.
To view our prices or book an appointment just visit this page.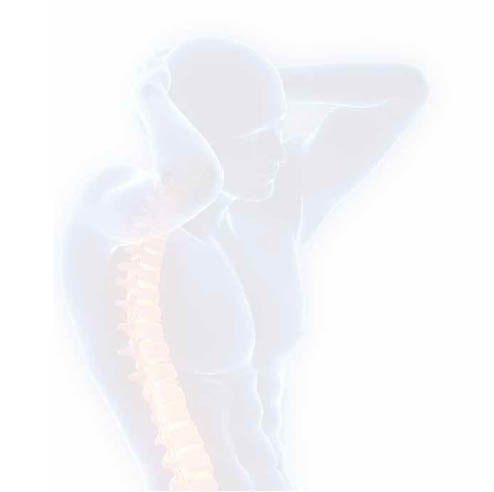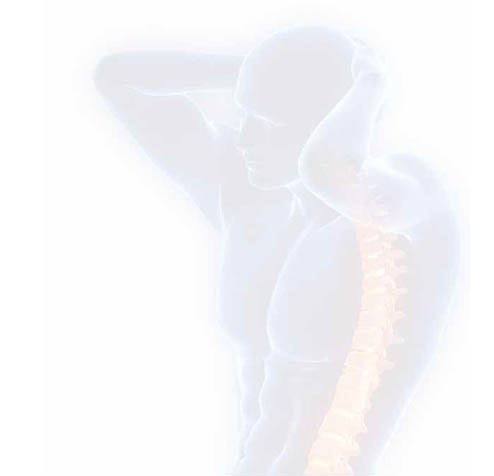 Contact Us
0113 238 3693
Induna
Bruntcliffe Road
Leeds
West Yorkshire
LS27 0LQ
Opening Times
Monday: 8am to 7pm
Tuesday: 8am to 7pm
Wednesday: 8am to 7pm
Thursday: 8am to 7pm
Friday: 8am to 6pm
Saturday: Closed
Sunday: Closed