Chiropractors in Wakefield
Established in 1996, our chiropractors have been serving patients in our neighbouring city of Wakefield since we began. During the last 20+ plus years helped innumerable people live their lives pain free.
Wakefield has an aging population, and therefore we often find ourselves providing our complete range of services, from chiropractics to podiatry as we help people live their lives comfortably. As well as this, Wakefield has a large sporting population, along with a Superleague rugby team. A large share of the population is also employed in manual skilled work. Therefore, we treat a lot of wear and tear injuries.
We can treat:
Neck Pain
Sports Injuries
Headaches
We can also help with your diet, with our specialist nutritional consultations.
Thankfully, we provide a range of services delivered by practitioners with years of experience. To find out more about any of our services simply click the links.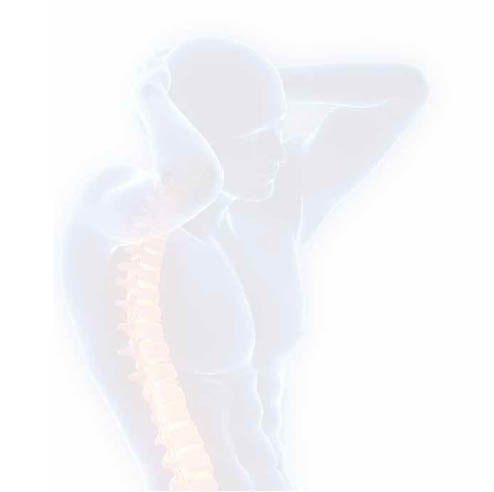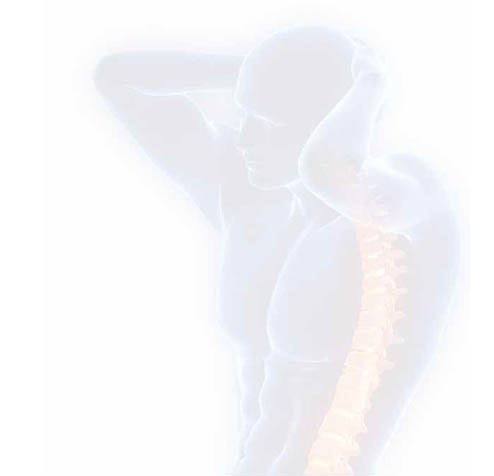 Testimonials
I started coming here a year ago with scoliosis with severe pain all along my spine, and a year later I feel incredible, I couldn't recommend it more.
Read more
Contact Us
0113 238 3693
Induna
Bruntcliffe Road
Leeds
West Yorkshire
LS27 0LQ
Opening Times
Monday: 8am to 7pm
Tuesday: 8am to 7pm
Wednesday: 8am to 7pm
Thursday: 8am to 7pm
Friday: 8am to 6pm
Saturday: Closed
Sunday: Closed