Testimonials
We have worked with many a client over the years. Below are just a few of the very nice words we've had spoken about us…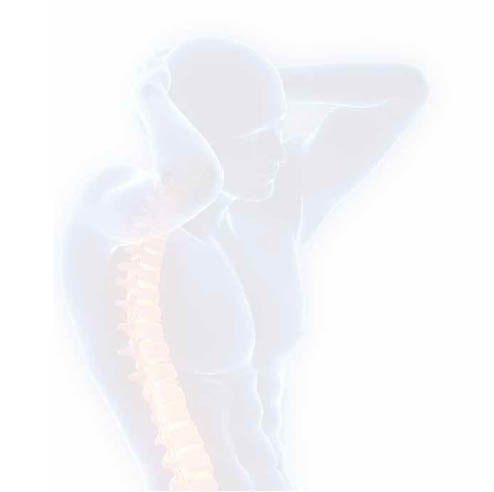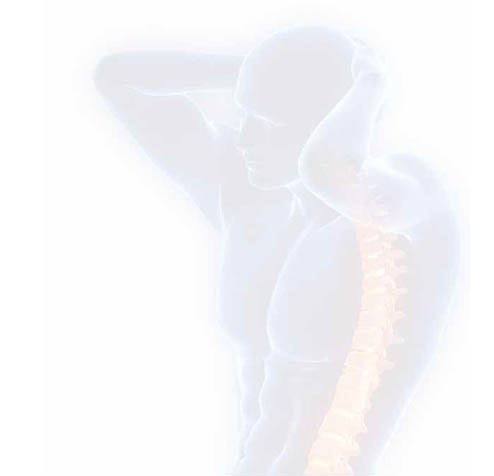 Would not want to go anywhere else for chiropractic care. The staff are very friendly and helpful. The practitioners are the best I have ever been to for manipulation and acupuncture. appreciated and thankful. Recommend them to anyone.
John Pheasby
Martin is very attentive and patient. My condition is a tricky one but he is determined and is always trying new techniques. I appreciate his time and efforts. It is nice to have someone who understands my pain. I would definitely recommend. Good value for money for sure!!
Cara Louise Healy
Cannot thank Martin enough. Symptoms disappeared in just a few sessions. Feel great now. Friendly staff too.
Amelia Francesca
They are very warm and welcoming and the treatment you receive is second to none. Martin is a true gent, and has helped no end with my back, and getting me stood up straight after the first visit. I would highly recommend.
MichelleT
Martin can always be counted on to help improve my back pain. Top man.
Anna Head
Martin is the only person I trust to get me back on my feet again 5*
Kevin Lyons
I've suffered with back pains for roughly 7 years. It was debilitating and my quality of life wasn't great. That's when I decided to get in touch with Morley Chiropractic and I've never looked back since. I can finally live my life free of pain. Thank you so much.
Henry Hopper
Finding a clinic that is both knowledgeable in their area and local was a tough task – luckily a friend recommended Morley Chiropractic Clinic to me and I'm so happy they did. A very friendly, approachable team with a wealth of knowledge.
Joshua Langsford
I've used many Chiropractors over the years, but I can safely say that Morley are one of the finest I have ever used. Friendly, knowledgeable and most importantly, they get the job done.
Stacey Leek
Contact Us
0113 2383693
Induna
Bruntcliffe Road
Leeds
West Yorkshire
LS27 0LQ
Opening Times
Monday: 8am to 7pm
Tuesday: 8am to 7pm
Wednesday: 8am to 7pm
Thursday: 8am to 7pm
Friday: 8am to 6pm
Saturday: Closed
Sunday: Closed