Shockwave Therapy Leeds
Non-Surgical Solutions to Persistent Problems
Shockwave Therapy is a non-invasive technology that delivers sound waves to affected areas of the body to stimulate a healing process. Shockwave therapy has become widely accepted in clinical practice for the treatment of chronic soft tissue injuries.
Whether your injury, pain or chronic condition has been caused by wear and tear of daily activities, exercise, pregnancy, ageing or accidents, musculoskeletal disorders and soft tissue injuries can be debilitating. At Morley Chiropractic Clinic we take a low-impact non-surgical route which allows for speedy recovery.
Clinically Proven
Shockwave Therapy is clinically proven, recognised by top orthopaedic hospitals and used by high profile professional sports bodies.
What are Shockwaves?
Shock waves are high energy, audible sound waves which are transmitted to the affected area to stimulate healing by increasing blood flow, putting cells into recovery mode. Shockwave has pain relieving effect and stimulates repair and regeneration.
Is Shockwave Therapy Safe?
Yes! It has NICE (National Institute for Health and Care Excellence) guidelines for a large number of conditions as an effective treatment modality. Shockwave therapy performed by qualified therapists is a largely risk-free and side-effect free method of treating musculoskeletal conditions and chronic pain.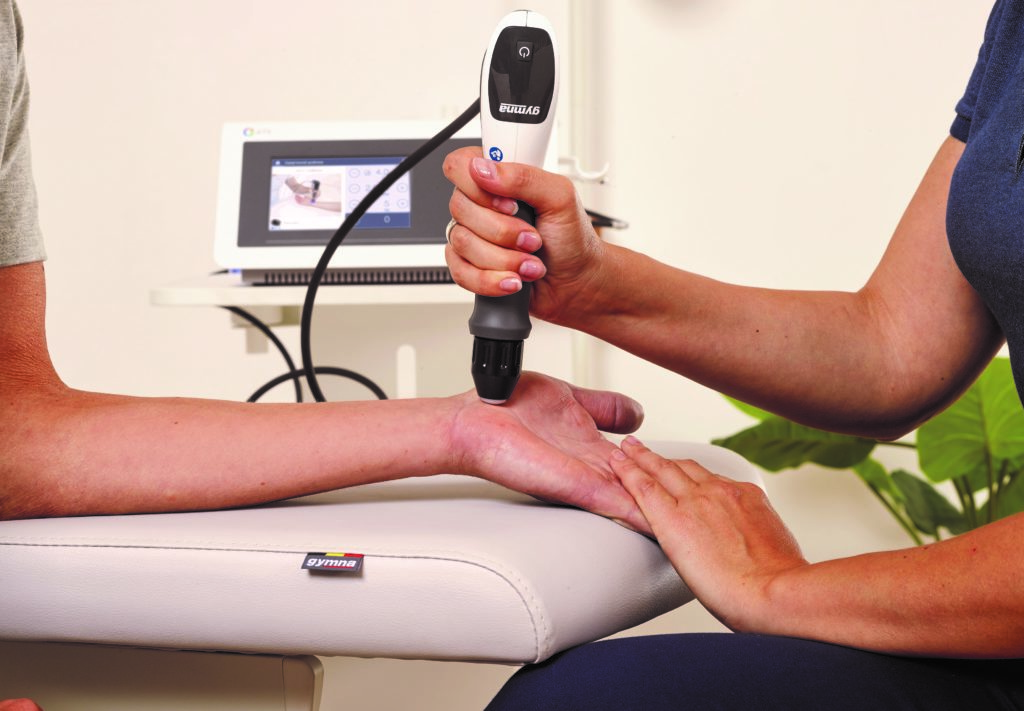 Is Shockwave Therapy Painful?
A patient may experience mild discomfort to begin with. However the treatment is delivered, with a low amount of energy first, gradually increasing the strength as the patient gets used to it. Shockwave Therapy creates an analgesic effect and many patients report relief following a treatment.
What Conditions can be Treated With Shockwave Therapy?
Achilles Tendonopathy
Plantar Fasciitis
Patellar Tendonitis (Runners Knee)
Medial Tibial Stress Syndrome (Shin Splints)
Tennis or Golfer's Elbow
Chronic Neck and Shoulder Pain
Calcific Tendonitis
Chronic Back Pain
How Many Sessions are Required?
One would typically need an assessment to see how many would be recommended. The average patient needs between 3 and 5 sessions.
How Much Does Shockwave Therapy Cost?
We provide Shockwave Therapy as an addition to our other treatments. As such it has a supplemental cost of £12 on top of the other treatment cost.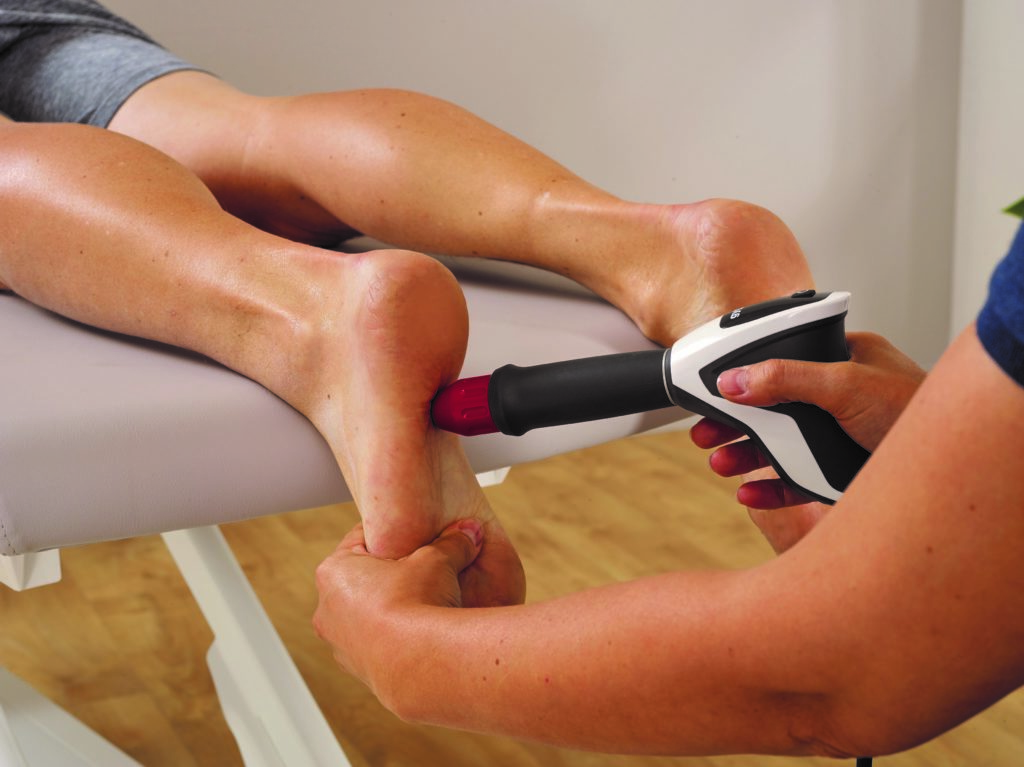 At Morley Chiropractic Clinic we serve patients from Leeds, Wakefield and Bradford, as well as further afield.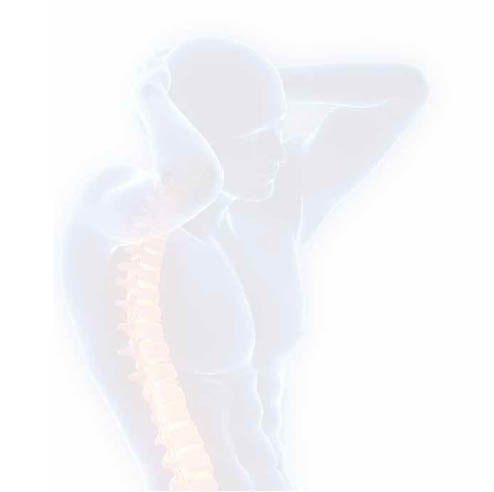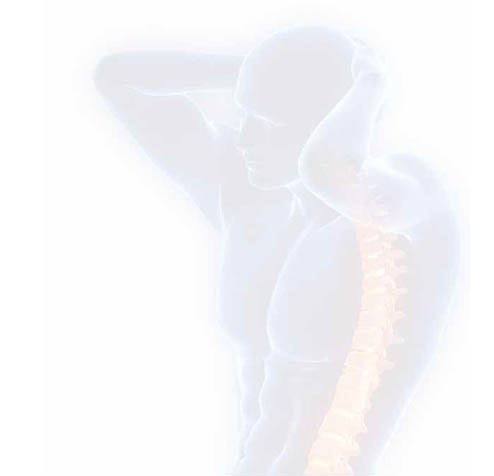 Contact Us
0113 238 3693
Induna
Bruntcliffe Road
Leeds
West Yorkshire
LS27 0LQ
Opening Times
Monday: 8am to 7pm
Tuesday: 8am to 7pm
Wednesday: 8am to 7pm
Thursday: 8am to 7pm
Friday: 8am to 6pm
Saturday: Closed
Sunday: Closed