Nutritionist Leeds
Nutrition is a significant factor when it comes to overall health – regardless of any medical treatment received, long-term results are impacted by what individuals eat. Tailored, holistic nutrition is an important partner to chiropractic care; it allows the nervous and skeletal systems to work together towards healing, it can help to reduce inflammation in the body and also promotes better bone and muscle health.
At Morley Chiropractic Clinic our Nutritionist is Laila Charlesworth.
Nutritional Consultation
All appointments with Laila start with a full consultation which last one hour and result in a tailored, detailed nutritional action plan. Follow-up consultations are not always necessary, but can prove to be useful in order to keep motivation high, monitor progress and make any tweaks to a person's action plan in order to further improve progress or tackle nutritional challenges. Laila also has treatment and professional liability insurance.
Laila holds a First Class BA (Hons) in Nutrition, Food and Health and currently working toward her PHD. She is also currently a member of the following professional bodies:
Price List:
One-off consultation and tailored action plan: £195
Follow-up appointments incl. follow-up notes/actions: £65
3-Month packages starting from £295
Nutritional testing: £varies
For more information on our Nutrional Consultations, or any of our services, just call us on 0113 238 3693 or contact us here.
At Morley Chiropractic Clinic we serve patients from Leeds, Wakefield and Bradford, as well as further afield.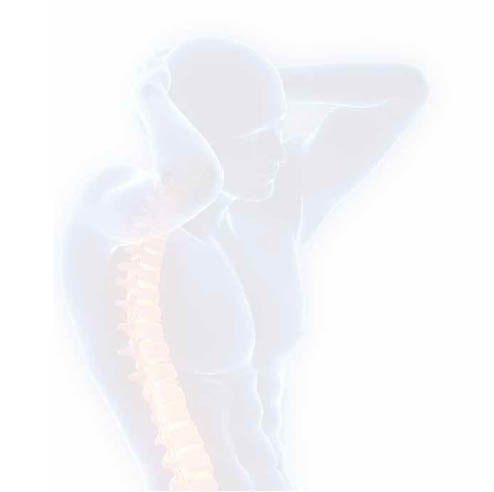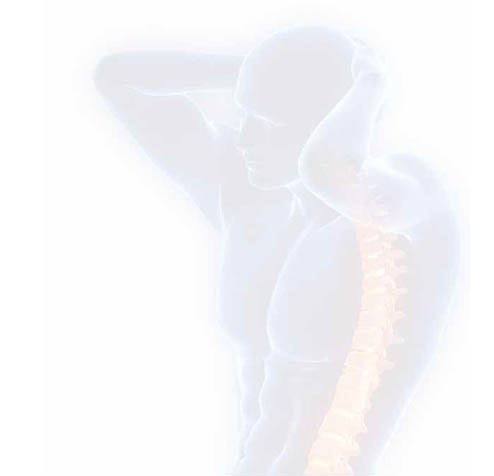 Contact Us
0113 238 3693
Induna
Bruntcliffe Road
Leeds
West Yorkshire
LS27 0LQ
Opening Times
Monday: 8am to 7pm
Tuesday: 8am to 7pm
Wednesday: 8am to 7pm
Thursday: 8am to 7pm
Friday: 8am to 6pm
Saturday: Closed
Sunday: Closed