Cold Laser Therapy
If you feel like you've tried everything to alleviate pain and nothing seems to be working, it may be time to try a different solution. Here at Morley Chiropractic Clinic, we offer cold laser therapy to aid in the healing of conditions where the pain isn't responding to more common treatments.
What is Cold Laser Therapy?
Put simply, cold laser therapy is a non-surgical treatment that uses low-intensity lasers to target areas where you're experiencing pain. These lasers emit low-level light energy, which penetrates the skin and stimulates cellular activity without generating heat.
How Does Cold Laser Therapy Work?
During a cold laser therapy session, the concentrated light energy penetrates deep into the tissues, reaching the underlying cells. The light energy interacts with the cells to stimulate certain processes within the body; this then results in a number of benefits including reduced inflammation and pain relief.
Conditions Treated with Cold Laser Therapy
There are so many conditions cold laser therapy can help with:
Chronic and acute pain
Arthritis and joint pain
Sports injuries
Back and neck pain
Tendonitis
Carpal tunnel syndrome
Fibromyalgia
Musculoskeletal disorders
Soft tissue injuries
Wound healing
Benefits of Cold Laser Therapy
Non-invasive
Cold laser therapy doesn't require any form of surgery meaning there's no need to worry about incisions or medications.
Pain relief
By stimulating cellular activity and reducing inflammation, cold laser therapy helps relieve pain and discomfort.
Accelerated healing
The increased production of ATP promotes faster tissue repair and accelerates the healing process.
Minimal side effects
Cold laser therapy is a safe treatment with minimal side effects, making it suitable for various patients.
Non-pharmacological approach
Cold laser therapy provides a drug-free alternative for pain management, reducing reliance on medication.
What to Expect During a Cold Laser Therapy Session
During your session, our trained professional will guide the cold laser device over the treatment area. The procedure is painless, and many patients report a pleasant warming sensation during the therapy. Multiple sessions may be recommended in order to achieve the results you're hoping for; our team will create a personalised treatment plan tailored to your needs.
Why Choose Us for Cold Laser Therapy
Experienced professionals: Our clinic is staffed with highly skilled professionals who are knowledgeable in cold laser therapy and committed to delivering quality care.
Individualised treatment: We understand that each patient is unique, and we provide personalised treatment plans based on your specific requirements.
Advanced technology: We utilise state-of-the-art cold laser devices to ensure the most effective and efficient treatment outcomes.
Take the First Step towards Pain Relief
Contact the team today to schedule a consultation and discover how we can help alleviate your pain, accelerate healing, and improve your quality of life.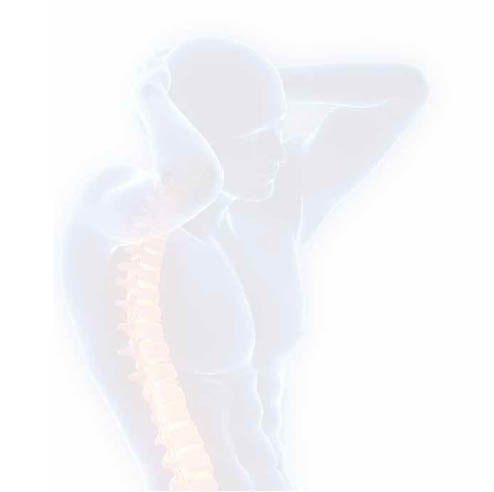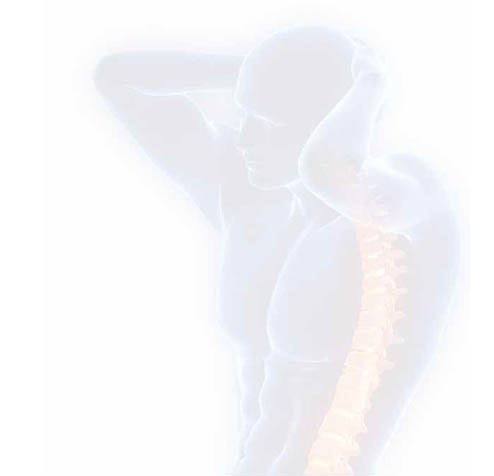 Contact Us
0113 238 3693
Induna
Bruntcliffe Road
Leeds
West Yorkshire
LS27 0LQ
Opening Times
Monday: 8am to 7pm
Tuesday: 8am to 7pm
Wednesday: 8am to 7pm
Thursday: 8am to 7pm
Friday: 8am to 6pm
Saturday: Closed
Sunday: Closed