Remedial & Sports Massage Leeds
Massage has been used as a treatment for hundreds of years and is scientifically proven to be effective in aiding in injury recovery and pain relief.
But the benefits of sports massage and manipulation are far-reaching, and can be used to improve your circulation, posture and flexibility, as well as relieving back, shoulder and neck pain.
There are also many passive benefits to massage which includes:
Treatable Issues
Flexibility of muscles and joints
Prevention of muscle and tendon injuries
Clearing of harmful metabolic by-products
Reduction of scar tissue
Improved tissue elasticity
Improvements in your tissue's micro-circulation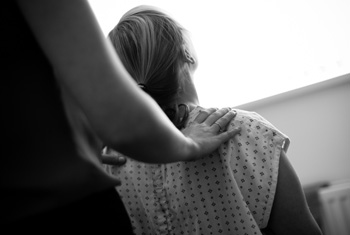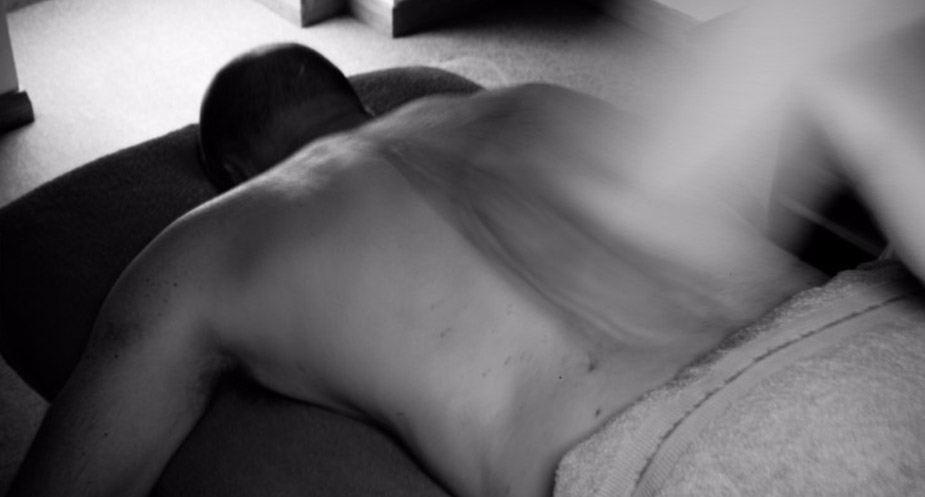 As well as the many physical benefits, sports massage offers a host of psychological benefits as well. For example, massage can reduce your approach anxiety. Approach anxiety, which is the anxiety you feel about an upcoming match or event, is a common part of sports participation. You may also feel enhanced feelings of invigoration and rejuvenation and an increased awareness of your mind-body connection.
The practitioners here at Morley Chiropractic clinic have been offering remedial massage as a service for over 20 years. In this time we have treated an untold number of patients for uncountable issues. Read some of our testimonials here.
To find out if we can help you, or to book in for your initial consultation, just call us on 0113 2383693 or use our online booking form.
Other Services
Book Appointment
What is a Remedial Massage?
Remedial massage is a type of massage that is designed to treat both deep and superficial tissues using a range of specialist techniques to manipulate soft tissue. A remedial massage is great for relaxation or can be used as treatment to reduce muscle and soft tissue pain or pain from sports injury.