Chiropractors in Bradford
Morley Chiropractic clinic has been serving patients in Bradford since we were founded over 20 years ago, in 1996. We are registered with the British Chiropractic Association, Royal College of Chiropractors and General Chiropractic Council.
Bradford has one of the youngest populations in the country. This means that it is an active and vibrant place. Unfortunately, those that are most active are also at the greatest risk of injury. It is telling that most of our patients from Bradford come to us with sporting injuries.
But of course, the ailments are as diverse are the population themselves and we have innumerable people from Bradford find relief from pain through a variety of methods.
We can treat:
Neck Pain
Sports Injuries
Headaches
We can also provide nutritional consultations for a complete approach to health and wellbeing.
To find out more about our services, or any of the treatments we provide, simply click the links.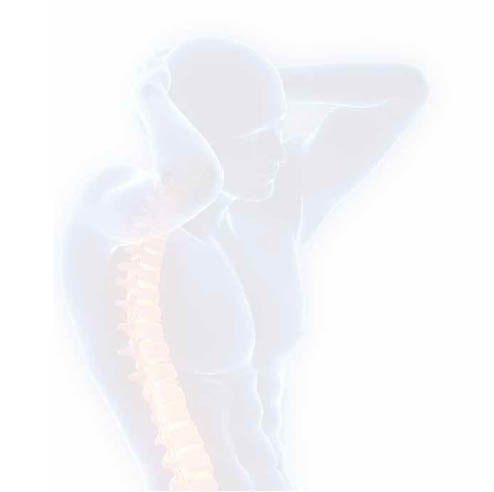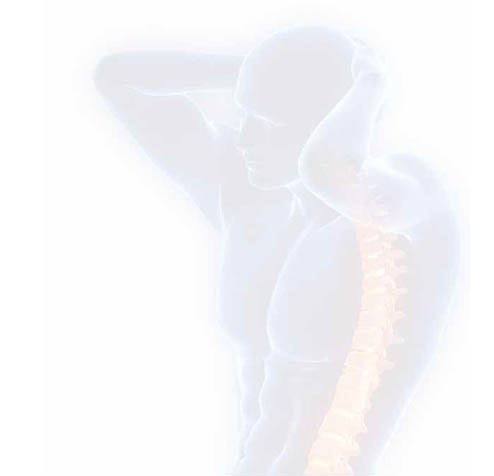 Testimonials
I started coming here a year ago with scoliosis with severe pain all along my spine, and a year later I feel incredible, I couldn't recommend it more.
Read more
Contact Us
0113 238 3693
Induna
Bruntcliffe Road
Leeds
West Yorkshire
LS27 0LQ
Opening Times
Monday: 8am to 7pm
Tuesday: 8am to 7pm
Wednesday: 8am to 7pm
Thursday: 8am to 7pm
Friday: 8am to 6pm
Saturday: Closed
Sunday: Closed