Our Approach
We believe every patient should be treated on an individual basis and thus we strive to offer the best care for our patients. Each member of our team has years of experience and specialist training and knowledge that they will apply to each treatment. From the initial assessment onward the treatments will be tailored to you and your specific requirements. Along with this we are constantly striving to continually learn, taking advatnage of new technology and research when it is released. We also believe in taking a fully holisitic approach, which is why we work closely with a nutritionist.
After your initial appointment your follow up treatment will be decided on, our services include:
Based in Morley, we are perfectly placed to treat paitents from Leeds, Wakefield and Bradford and regulalry treat people from a diverse range of backgrounds.
To view our prices or book an appointment just visit this page.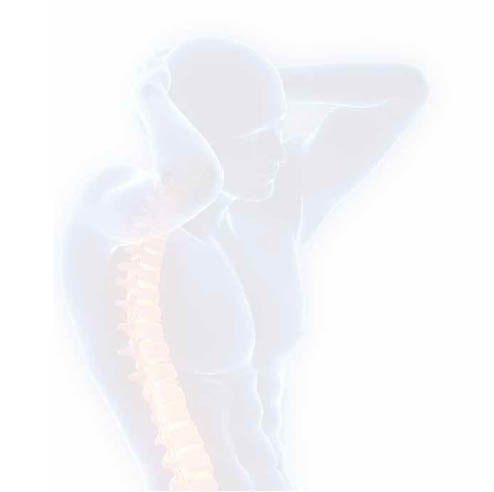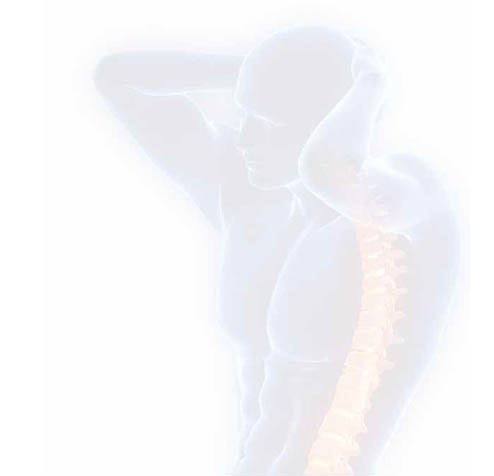 Contact Us
0113 238 3693
Induna
Bruntcliffe Road
Leeds
West Yorkshire
LS27 0LQ
Opening Times
Monday: 8am to 7pm
Tuesday: 8am to 7pm
Wednesday: 8am to 7pm
Thursday: 8am to 7pm
Friday: 8am to 6pm
Saturday: Closed
Sunday: Closed