Whether to get fit, take in some fresh air or stave off the boredom of being stuck inside, people all around the country have taken up running over the past year or so. Running is a great way to get out of the house while also staying active and healthy, but some people will no doubt have experienced some amount of pain or discomfort after a long run.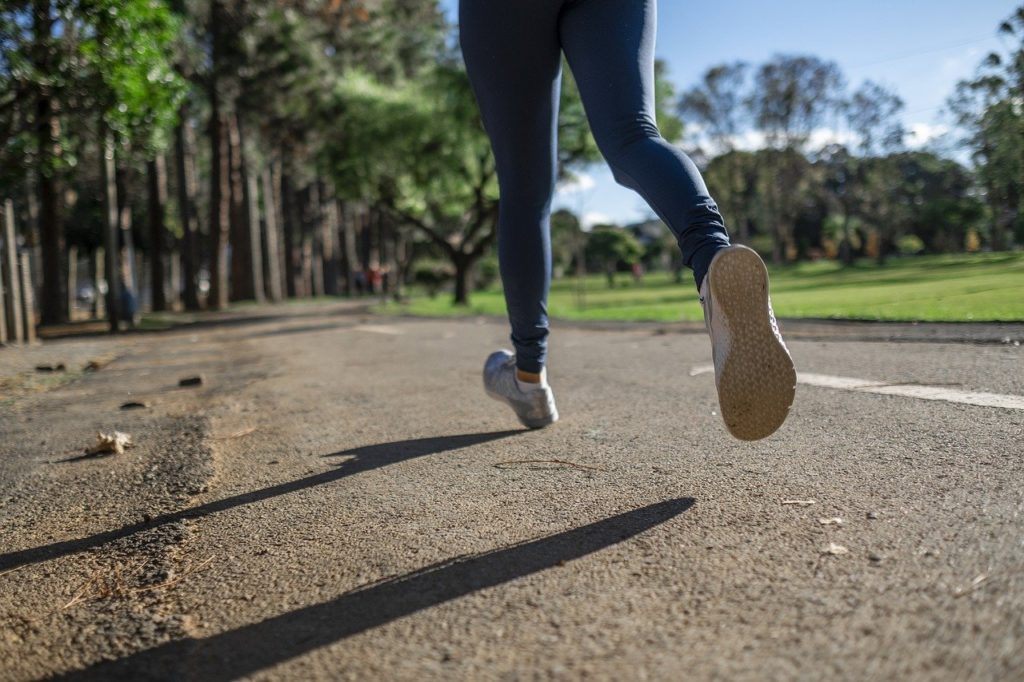 Causes of back pain after running
It's completely normal to feel a variety of aches and pains after running, especially if you're pushing your body's limits when it comes to exercise. Persistent and recurring back pain after running, on the other hand, may be a sign of a deeper problem.
Often, this will just be a muscle strain or spasm, which will hinder your ability to stay active but will disappear fairly quickly if treated correctly – a short period of rest, gentle stretching and anti-pain medication will generally do the trick, and taking care to maintain good posture throughout the day will help to prevent it.
In most cases, running isn't the direct cause of back pain but the stress and repetitive impacts it involves could well be exacerbating existing back problems you may have. Symptoms of back pain that may worsen with running include:
Muscle aches and pains
Pain when lifting or bending
Stabbing pains
More severe and consistent back pain could potentially be indicative of more serious structural problems such as a herniated disc or degenerative disc disease.
If you are finding that running is bringing you severe and consistent back pain, it is important that you seek medical advice and, in the meantime, look for a lower-impact form of exercise to avoid making the problem worse and causing yourself further and potentially permanent discomfort.
For more information about how to prevent and manage back pain, please feel free to get in touch with Morley Chiropractic Clinic by calling 0113 238 3693 or emailing us at chiropractor@morleyclinic.com.