Back pain is generally awful. The pain is never slight, and because our backs, especially our lower back, is central to most of our bodily movements those suffering from back pain can never quite escape it. It is understandable that if you are struggling with lower back issues you will be researching as much as you can to try and find a way to escape the pain.
When carrying out research you will likely have come across spinal decompression treatment, especially if you are struggling with lower back pain, but may be slightly confused as to what it is, how it is carried out, and what the benefits are.
So, What is Spinal Decompression?
Spinal decompression is a form of traction therapy that is applied to the spine in an attempt to relieve pain and help treat particular issues. It is theorised that spinal decompression aids us in two ways:
It creates a negative 'intradiscal' pressure to promote retraction or re-positioning of the herniated or bulging disc material.
It creates a lower pressure in the disc that will cause an influx of healing nutrients and other substances into the disc.
In essence: people often suffer from lower back pain due to localised inflammation. This inflammation may be from a herniated disc, or from general aggravation. Spinal decompression can help reduce that inflammation (through a reduction of inflammatory fluid or 'repositioning' the offending disc), which in turns alleviates the pressure and thus the pain.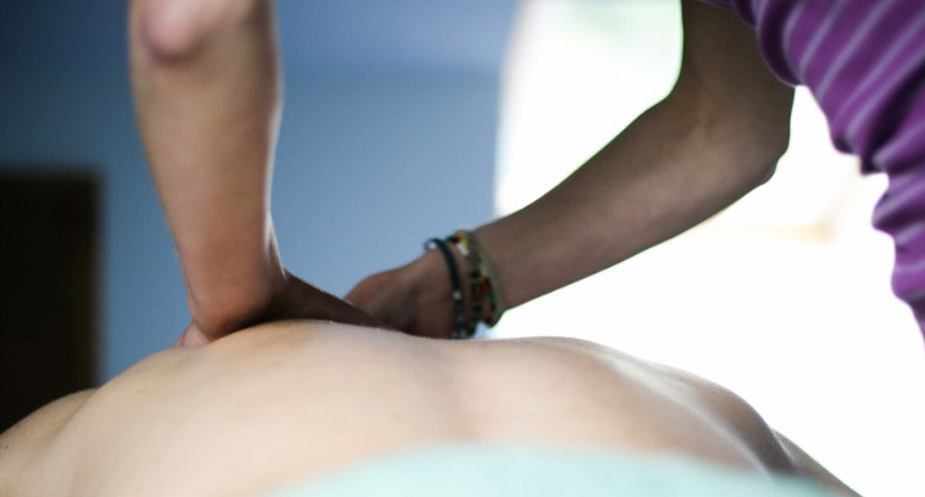 Surgery Vs Traction
There are two types of decompression treatments: surgical and non-surgical. Surgical options include treatments such as microdiscectomy, Laminotomy/foraminotomy and Laminectomy. All of these surgical options are minimally invasive quite routine, and consequently are low risk. A surgeon or doctor will likely determine which procedure, or combination of procedures, suits the patient the most. Whether you proceed with the surgery is completely your choice. 
Non-surgical treatments also come in various guises and can be performed manually (by a practitioner) or mechanically (using specialist equipment). During a manual treatment, the practitioner will use their hands to manipulate the spine, joints and muscles with the aim of creating space and lessening the pressure in the area.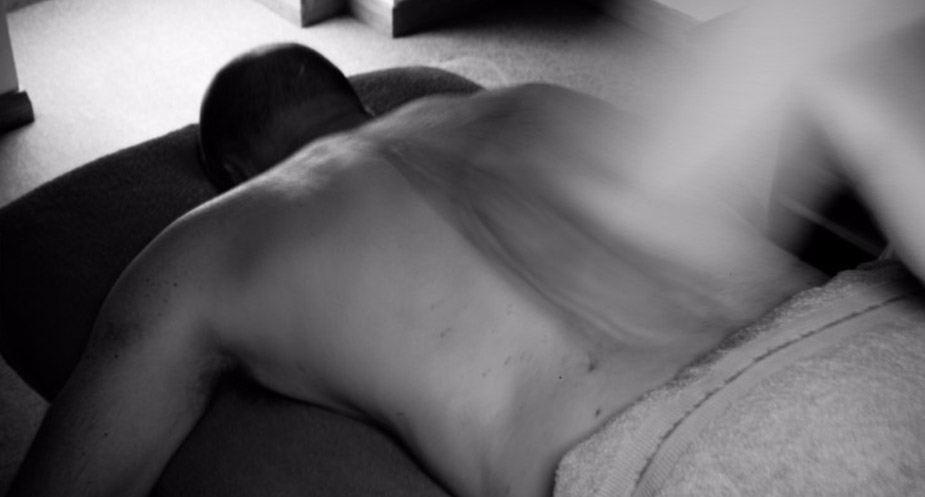 It is on the manual side of manipulation that chiropractors come in. Through personalised and individualised treatments your chiropractor will carry out treatments to achieve the above. How long and how many of these treatments you require is completely unique to each patient as there is a huge number of variables which can affect the effectiveness of the treatment.
How well does non-surgical spinal decompression work?
The results of spinal decompression treatment vary from person to person. This is because of the unique cause and issues of each individual, along with the various methods of carrying out spinal decompression work. The quality of the practitioner is also an important factor. There isn't much research to draw accurate results from. This is not to say science goes against non-surgical spinal decompression, only there is not enough research to provide a fair and balanced conclusion.
Anecdotally we have heard of many success stories, and this forum, made of up real-world people who have undergone non-surgical spinal decompression, the results are mostly positive. Amongst the comments are:
"I had two herniated discs at the lowest two levels. I tried PT… which made me worse; epidurals, which had no effect; and muscle relaxers. Nothing helped. My Ortho suggested I see a Chiropractor who specialized in spinal decompression therapy. Within two weeks I was 90% better. I don't know whom I love more, my Chiropractor or my Orthopedic [sic] doctor who recommended the spinal decompression."
"I have a disk protruding in my lower back. I lived with leg and lower back pain for 8 months before seeking care. Initially they tried ultrasound and electric therapies without improvement or relief. After ordering an MRI and actually seeing the disk it was determined I was a candidate for decompression. I went 3-4 times a week for about a month. From the first treatment I saw vast improvement."
"I completed 20 sessions of SpineMED spinal decompression. I had a bulging disc at L4-L5 and also L5-S1. The chiropractor sent me for an MRI before treatment to evaluate if I was a candidate, and also after to see the changes. There was a 75% reduction in the bulges and my tingling, numbness, and pain in my legs was completely gone."
This user puts a very good overall perspective on it:
"Spinal decompression is a tool that may be used in Chiropractic Care. Just like any other tools, it is only as good as the person using it. When you go in for a consultation, by the time you leave if you still do not understand what your health problem is and what options you have (including decompression) then visit another chiropractor until you find one that make you a part of the healing process. The more you know the better you are able to make the right choices for your health. Does spinal decompression work? Yes it does. Will it work by itself? No, it will not. You need other therapy to aid and speed the healing, and keep the progress you have achieved."
Can you carry out spinal decompression at home?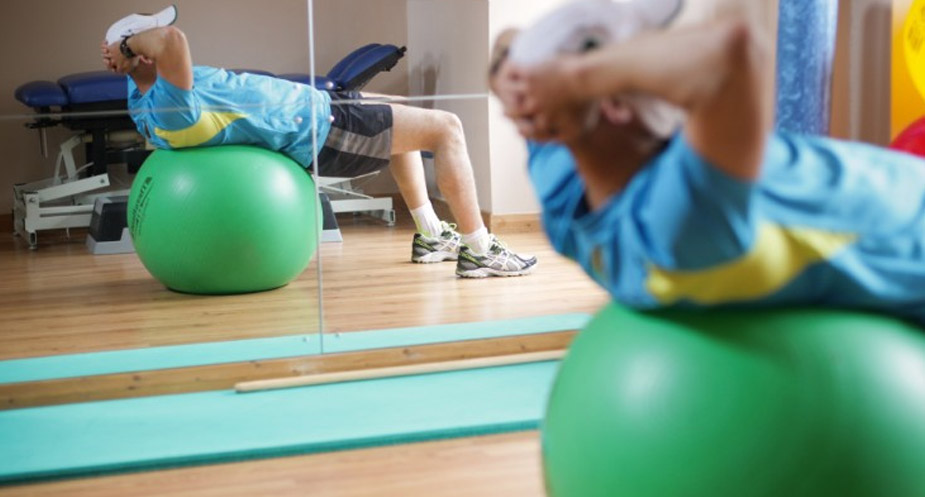 There are various aids, videos and tutorials based around spinal decompression so that you can try and treat yourself at home. While the people behind these are well-meaning, it would be our advice that these are best avoided. The reason behind this is very simple: people, even medical professionals, are typically bad at diagnosing themselves. Without knowing the root and cause of the issue a proper treatment cannot be properly ascertained and carried out. While there isn't a huge chance of you making your issues worse, any chance at all is enough to advise us to avoid it.
Can everyone benefit from spinal decompression?
While spinal decompression can be used to treat a range of people and issues, there are a number of people who we would not advise undertaking this treatment. The following patients are not recommended to receive nonsurgical spinal decompression therapy:
Pregnant women
Patients with broken vertebrae
Patients who have had spinal fusion
Patients who have an artificial disc, or other implants, in their spine
Patients with failed back surgery
Anyone who has had multiple surgeries without recovery (pain improvement)
Osteoporosis, or osteopenia
Spondylolisthesis
Spinal stenosis
Spinal infection
Spinal tumour
Ankylosing spondylitis
Any condition that may compromise the integrity of the spine
Any condition requiring the patient to take blood thinner medication
Morley Chiropractic Clinic is one of the leading providers of chiropractic treatment, including non-surgical spinal decompression, in the area. We regularly see patients from Leeds, Wakefield and Bradford. To find out more about the above, or to book an appointment, simply call us on 0113 2383693.