News
To keep up to date with what we're up to, or to find out more about our industry and what's going on around the world, check out our articles below: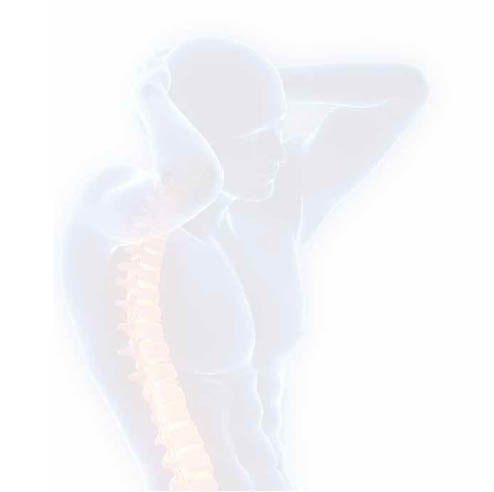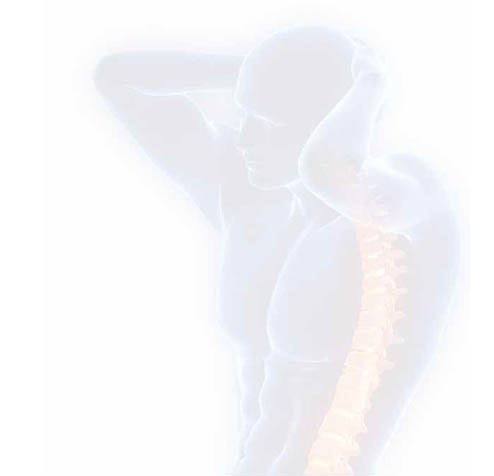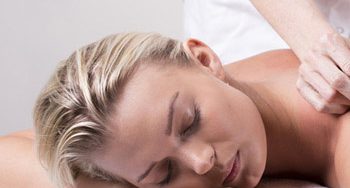 How massage therapy can relieve stress
Stress is a natural response to help us deal with difficult situations, whether large or small, mental or physical. Our bodies are programmed to produce...
Read more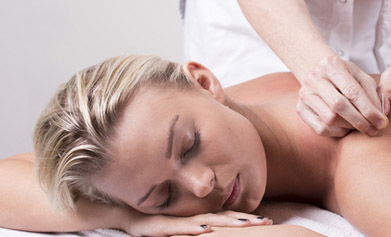 What does a Chiropractor do?
Whilst many people have heard of a chiropractor, they are not always clear exactly what one does or why it may be beneficial to see...
Read more
Our clinic in Leeds offers a superb range of services, from podiatry and acupuncture to remedial massage and Pilates.
Contact Us
0113 238 3693
Induna
Bruntcliffe Road
Leeds
West Yorkshire
LS27 0LQ
Opening Times
Monday: 8am to 7pm
Tuesday: 8am to 7pm
Wednesday: 8am to 7pm
Thursday: 8am to 7pm
Friday: 8am to 6pm
Saturday: Closed
Sunday: Closed